AllBRANDINGIllustrationUX & UI Design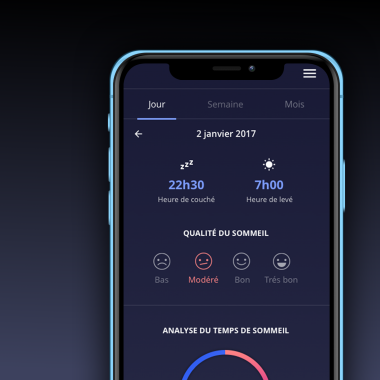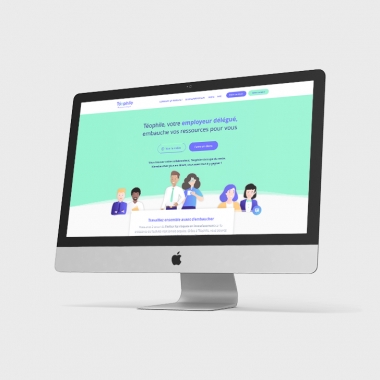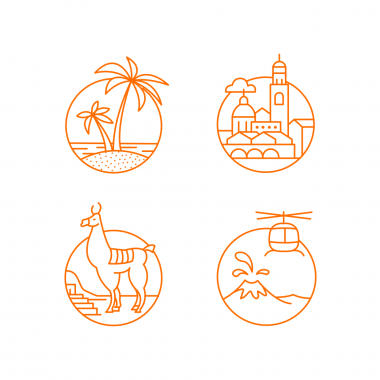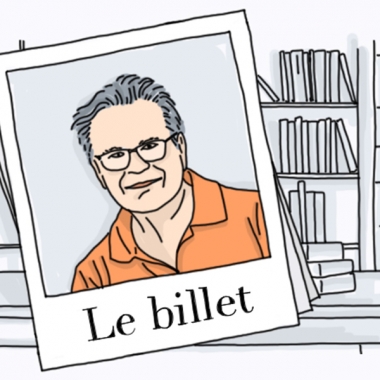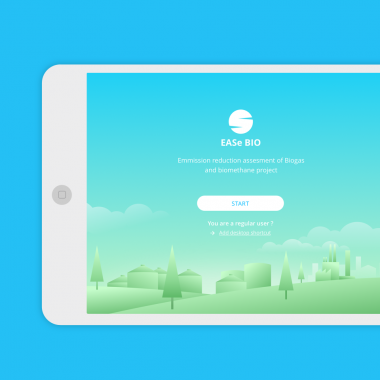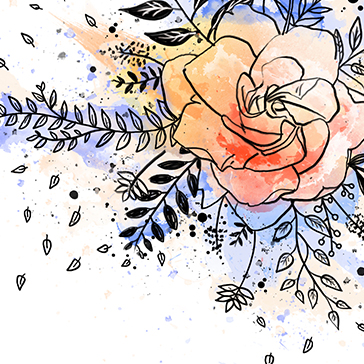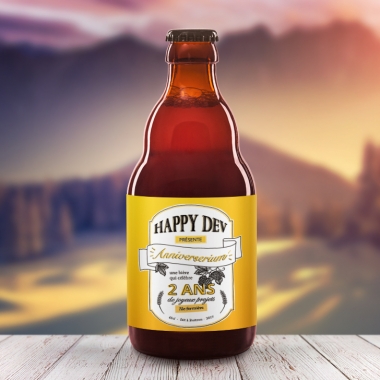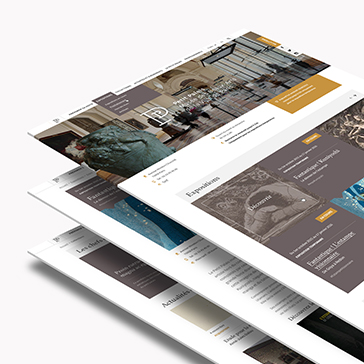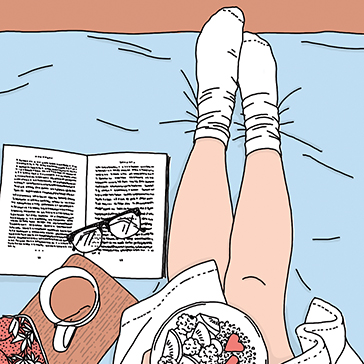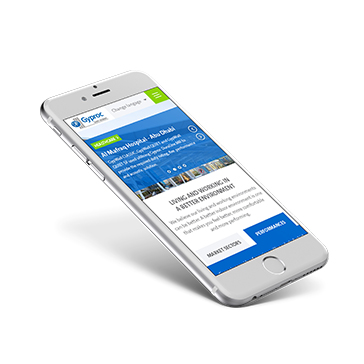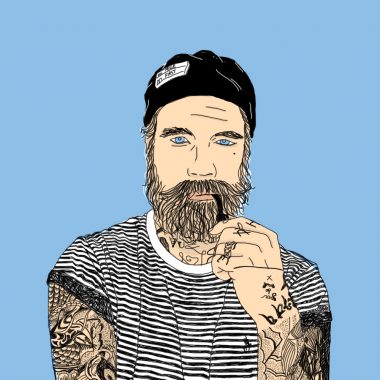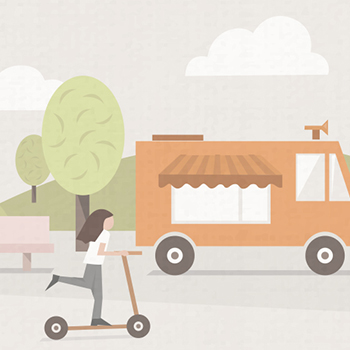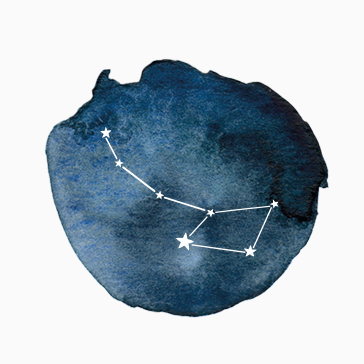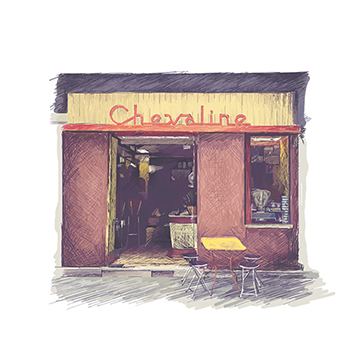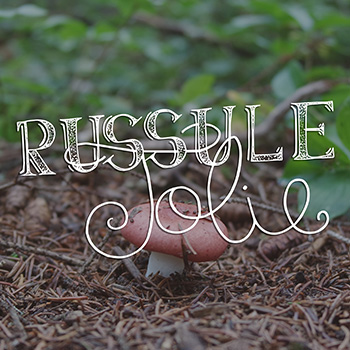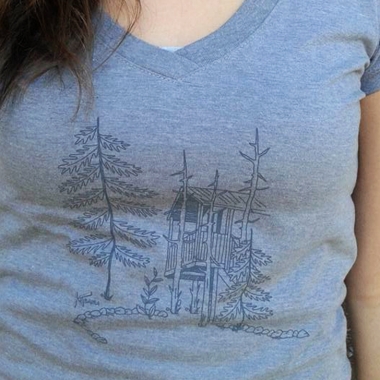 Clients I have worked with
I am a freelance Art director, Illustrator, UI/UX Designer with about 8 years experience in Web agencies and as a freelancer. I aim to design products with love and passion, paying attention to details and finding the best solution to each project and client.
My job is intimately linked to my view of life and the way I want to live it… and that makes me both fortunate and happy!
Apart from working, I also enjoy travelling, cooking veggies, sketching, working out, doing yoga, walking barefoot and drinking cocktails.
September 2019 – Now
President of the Happy Dev Network
September 2016 – Now
Freelance UI/UX Designer & Illustrator – Paris
2012 – July 2016
Art Director and Illustrator at GAYA – La Nouvelle Agence, Paris
Discover my Etsy shop
Selling illustration, tote bags and tees on Etsy. All artworks are hand made in Paris with great love. Enjoy the hunt !